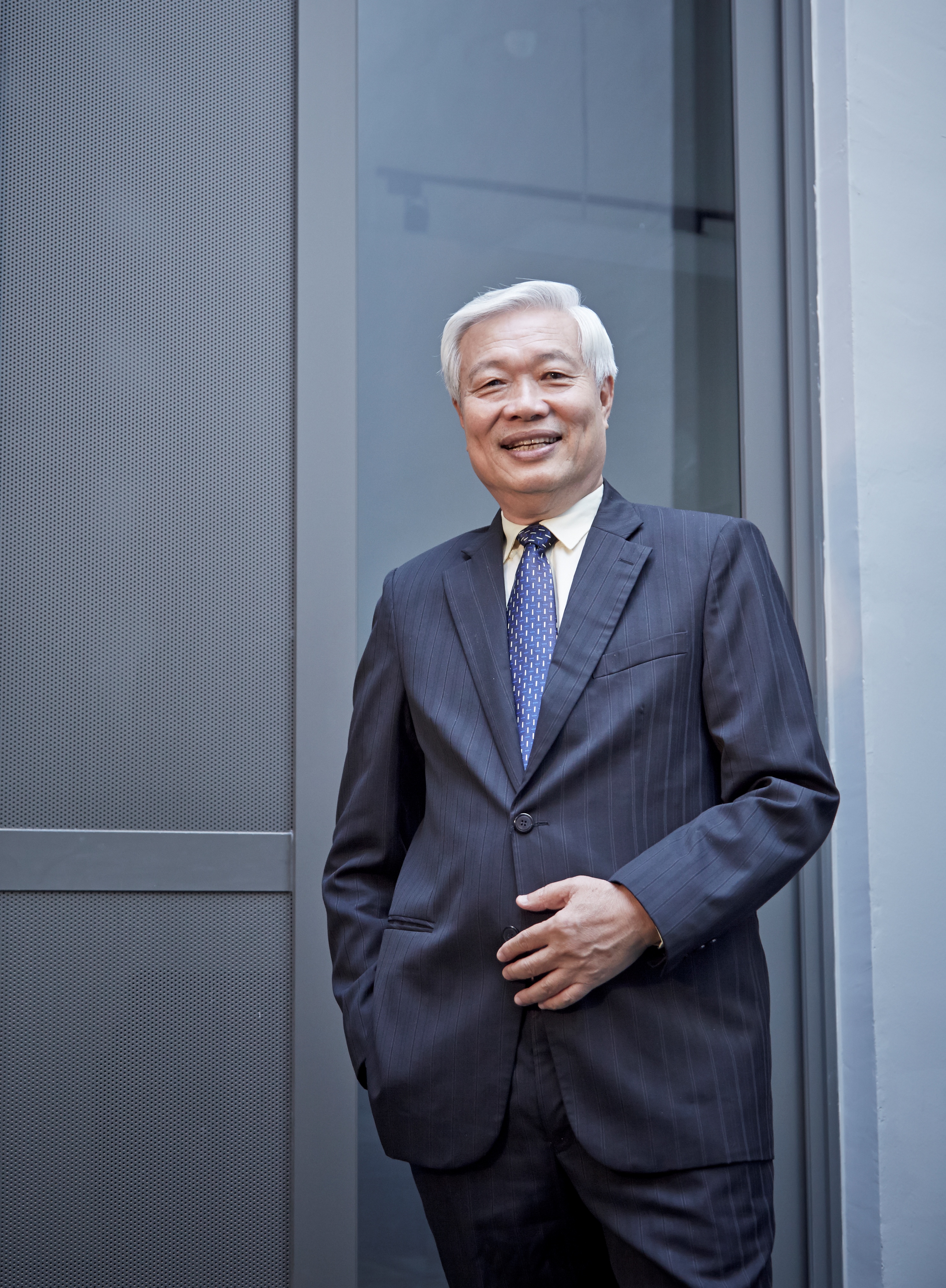 Dr. Chia Song Kun
Dr. Chia Song Kun co-founded and built QL group, and at 68, he serves as Executive Chairman, following a re-designation from Group Managing Director after holding the post for 30 years.
An entrepreneur with astute business acumen and strategic thinking, Dr. Chia has been acknowledged in several prestigious awards, including being named the Ernst & Young Entrepreneur of the Year Award 2012 for Malaysia, The Edge's '20 CEOs We Admire' in 2005 and shortlisted for the CNBC Asia Business Leader Award 2012.
Driven by integrity, Dr. Chia is passionate about improving lives for all. Beyond QL, he actively gives back to the community, society and education sector in Malaysia. Well respected in the business circle, Dr. Chia is the Vice President of Chinese Chamber of Commerce & Industry of Kuala Lumpur & Selangor (KLSCCCI), Treasurer of Associated Chinese Chambers of Commerce and Industry of Malaysia (ACCIM), and Vice President of Klang Chinese Chamber of Commerce and Industry (KCCCI). He is also the President of Teochew Association of Klang & Coast as well as Vice President of the Federated Teochew Association of Malaysia.
His firm belief in education saw Dr. Chia becoming a founding member of INTI Universal Holdings Berhad, one of Malaysia's leading private university college operators, and Chairman of the Management Board of Pin Hwa High School (Klang) since 1998. In recognition for his contribution to business and education development in Malaysia, he was conferred an honorary Doctor of Laws (Hon. LLD) by the Honorary Awards Board of the University of Hertfordshire.
Dr. Chia is indeed highly regarded for his leadership in business and community, and is an exemplary role model for young, aspiring entrepreneurs.
谢松坤博士
白手兴业的谢松坤博士与家人共创全利集团,在担任董事总经理30年后,于68岁转任执行主席。
秉持"诚信、共赢"经营理念的谢松坤博士,兼任隆雪中华总商会副会长、马来西亚中华总商会财政、巴生中华总商会副会长、巴生滨海潮州会馆会长以及马来西亚潮州联合会副会长。热心教育的他也是英迪学院的创始成员,并于1998年起被推选为滨华中学董事长至今。
因其在商业和教育领域的卓越表现与贡献,谢松坤博士获得2012年马来西亚安永企业家暨企业精英奖、"The Edge"20名最令人赞赏的首席执行员以及入围CNBC亚洲商业领袖奖等著名奖项,并获英国赫特福德大学授予法学名誉博士学位。
作为优秀的领导人,谢松坤博士无疑为这个世代的年轻企业家树立了良好的榜样。